Irene,
Du hast uns viel zu früh verlassen ...
... wir werden immer an Dich denken !
Wir freuen uns darauf, Dich wiederzusehen ...
... am Ende unserer Tage.

You left us much too early ...
... we will remember you anytime !
We hopefully expect to see you again ...
... at the end of our days.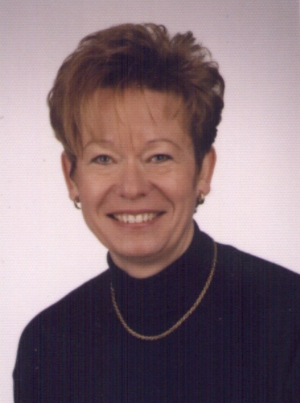 Wenn ihr mich sucht,
sucht mich in euerem Herzen.
Hab ich dort eine Bleibe gefunden,
so lebe ich in euch weiter.

If you search me,
look into your heart.
If I found a home there,
I will live on there with you.